Is tea hydrating?
Sufficient water intake is needed to help prevent dehydration, which saps energy, causes fatigue and reduces concentration. The standard 'eight glasses a day' of water, which equates to two litres, has been widely reported as the recommended daily intake of water.

The good news is that tea counts towards that total, particularly in the cooler months. Contrary to popular belief, the caffeine content of a cup of tea is not sufficient to cause a diuretic effect in normal individuals. If you're concerned about caffeine, you needn't be - even 6 cups of tea a day would still mean moderate caffeine intake.

Tetley have found that almost 80% of Australians are dehydrated*. To combat thirst and motivate Australians to drink more water, we created Tetley Cold Infusions, a teabag designed specifically for cold water. Consumed as part of a balanced diet, the four delicious Cold Infusions will give your water a refreshing twist and help you to feel more hydrated throughout your day. 
*Feeling thirsty is a symptom of dehydration. 79% of 1000 respondents surveyed answered 'yes' to feeling thirsty throughout the day.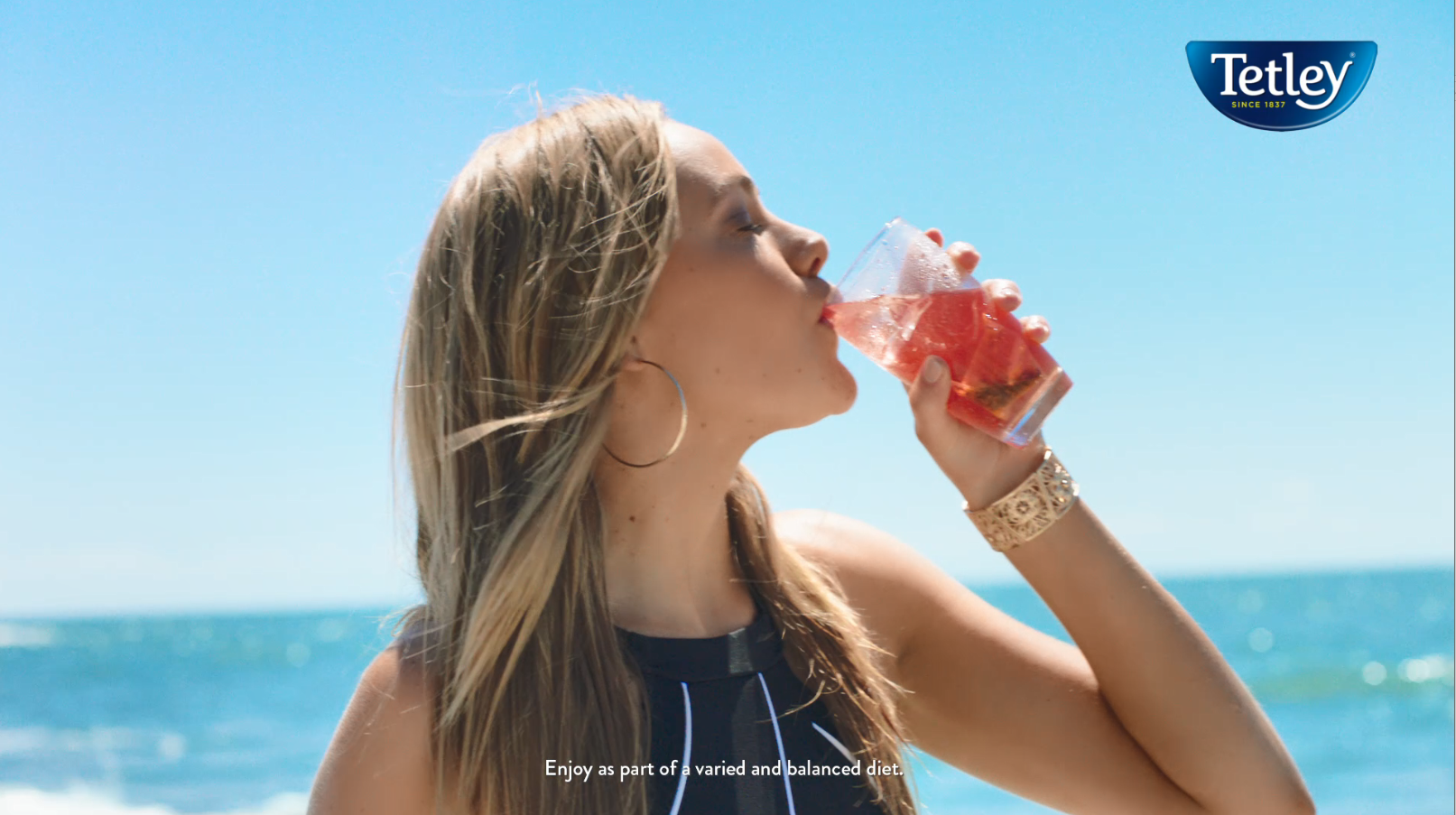 Tetley Cold Infusions (30 Seconds)
The naturally delicious way to hydrate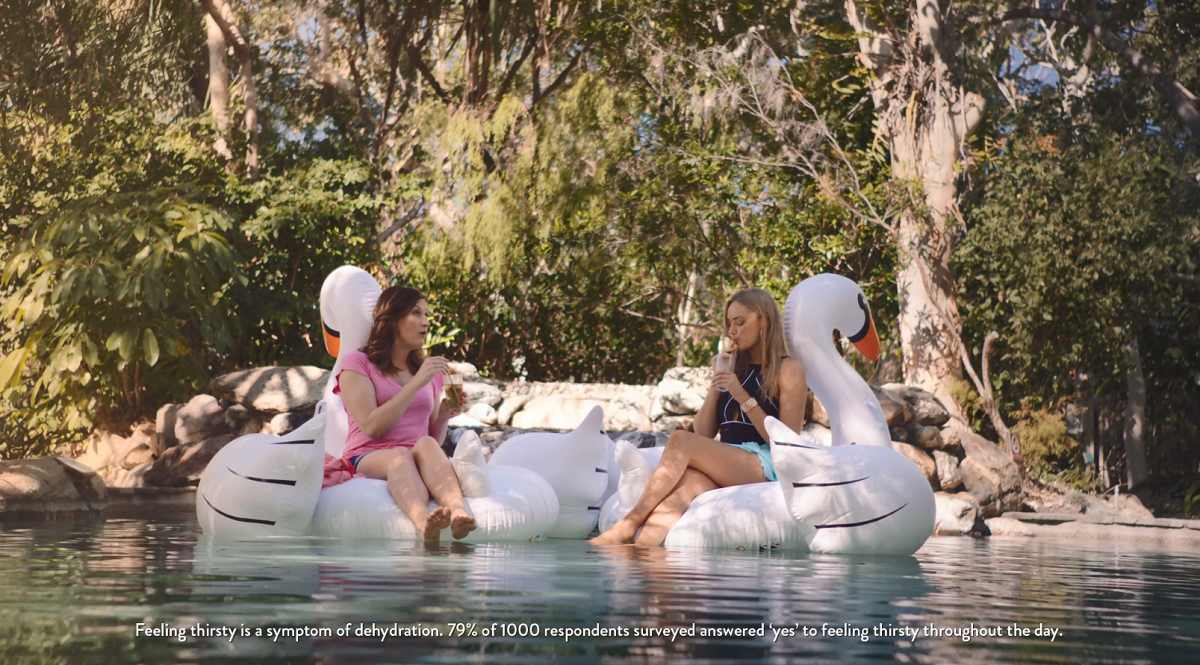 Tetley Cold Infusions (15 Seconds)
The naturally delicious way to hydrate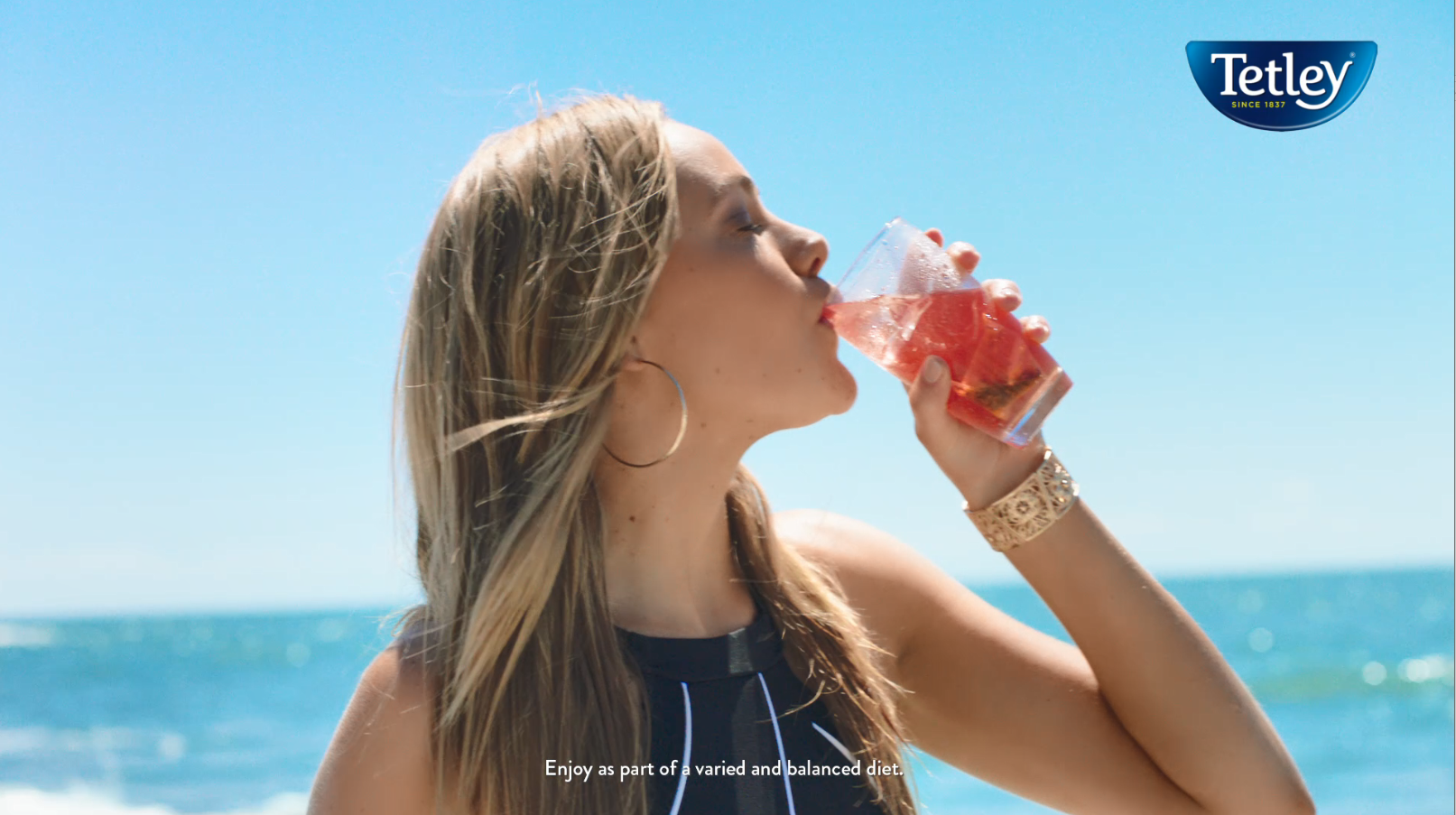 Tetley Cold Infusions (30 Seconds)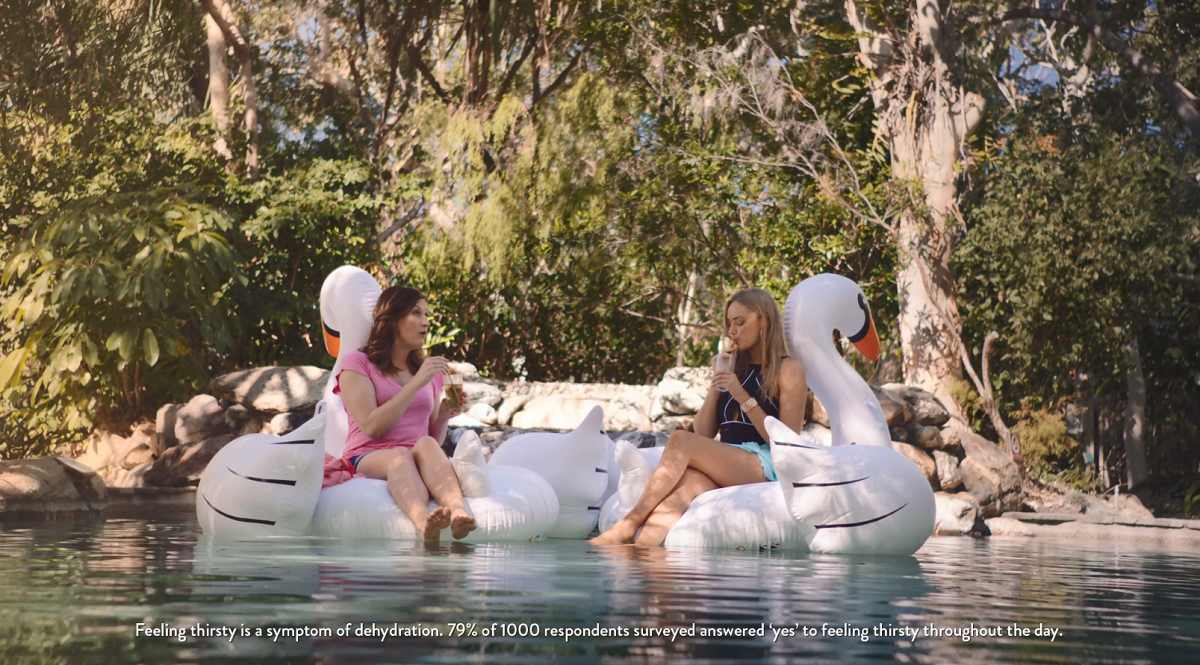 Tetley Cold Infusions (15 Seconds)