Featured Teas
Check our featured teas below to discover what's inside each unique flavour.

Sustainability
At Tetley, we are committed to ensuring a better life for our farmers, better tea for you and a better environment for all.
Recipes
Explore our best recipes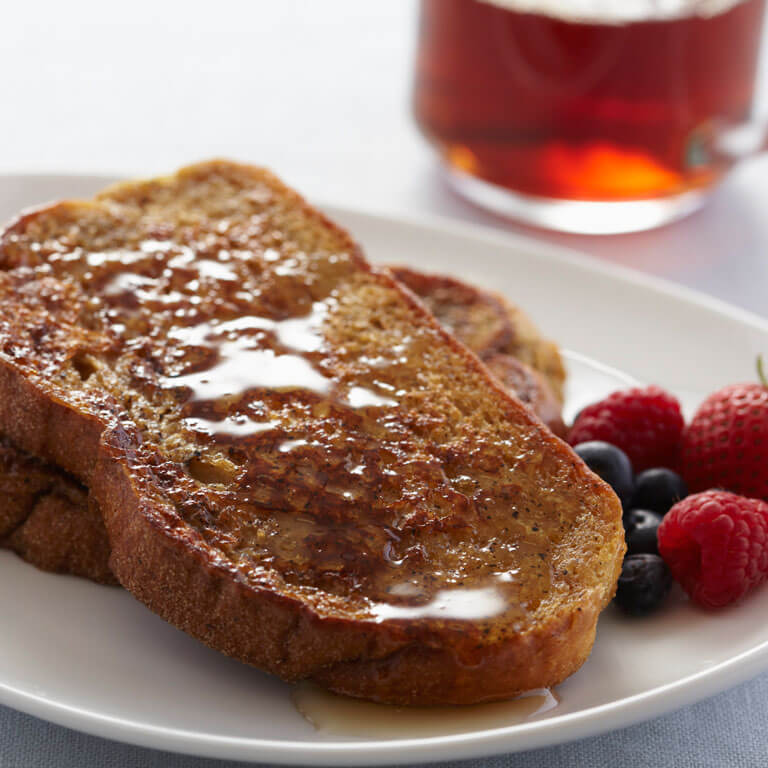 Combine the spiced warmth of a mug of Tetley Chai Tea with French Toast and...
Read More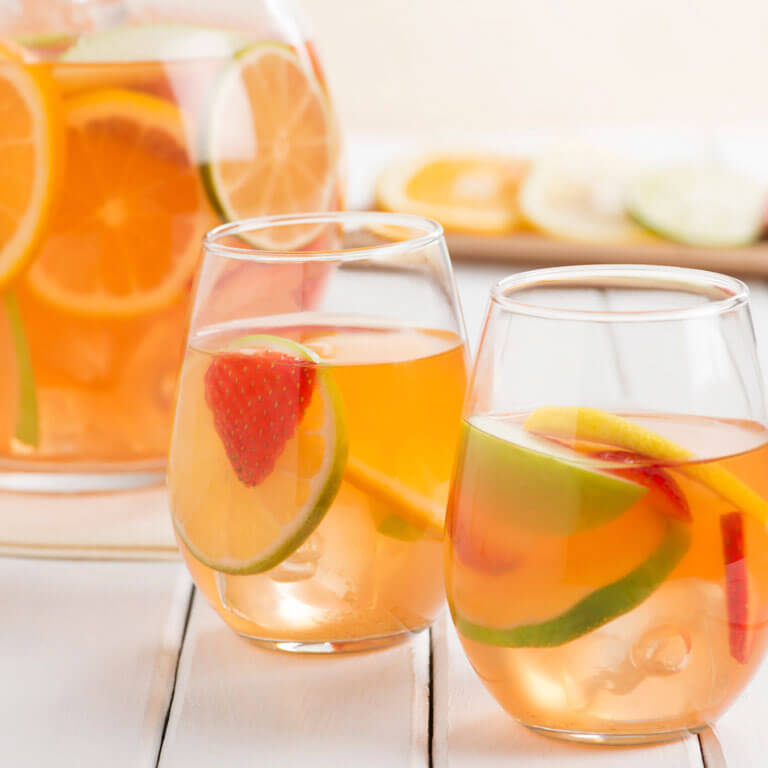 Mix together the mint leaves, tea bags, honey and boiling water....
Read More